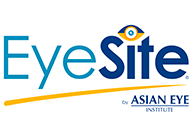 EyeSite by Asian Eye Institute is a one-stop eye care center and optical shop. In line with its promise of Serbisyong Sulit, it offers local and foreign patients expert eye check up, treatment and surgery at affordable rates delivered by compassionate staff.
Clinic services include:
Adult and pediatric checkups
Pre-screening for cataract, glaucoma and retinal diseases
Cataract screening and surgery
Pterygium (pugita) removal
Sore eyes treatment
Chalazion (kuliti) removal
Retina injections
Optical shop
EyeSite's clinics are located inside the Qualimed Clinic at the Ayala Fairview Terraces in Quezon City and St. Frances Cabrini Medical Center (SFCMC) in Sto. Tomas, Batangas.
St. Cabrini Medical Center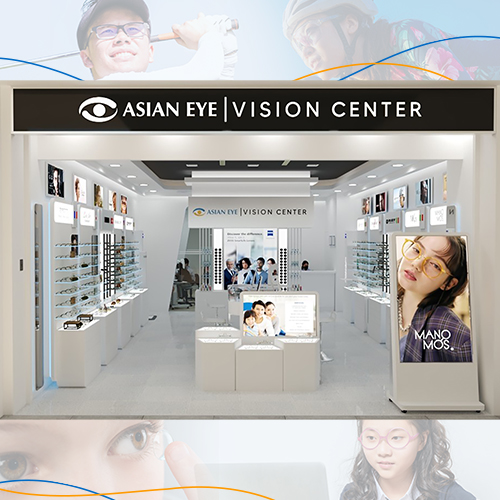 3rd Level, Fairview Terraces