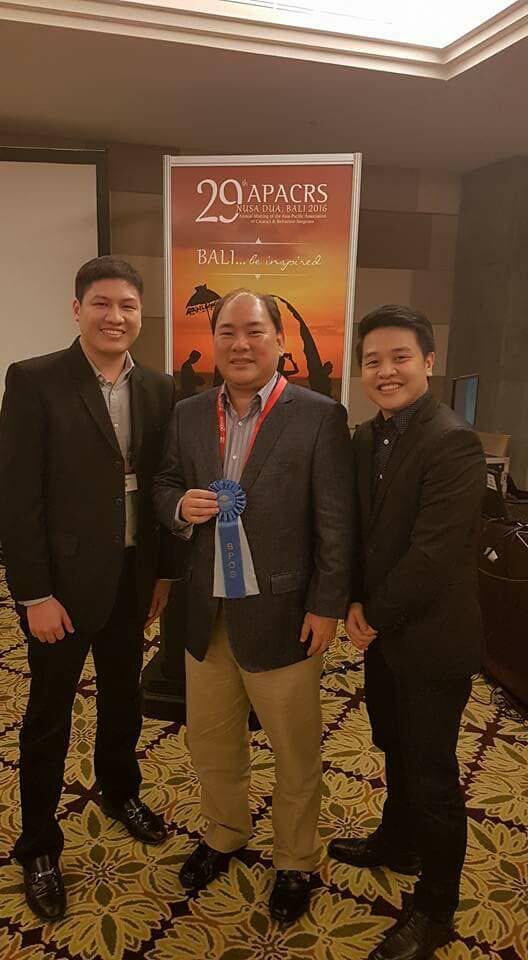 Dr. Robert Ang wins two awards at the 29th APACRS Convention
Dr. Robert Ang received two awards at the 29th Asia-Pacific Association of Cataract and Refractive Surgeons (APACRS) Annual Meeting held in Bali, Indonesia. His paper entitled "Long-Term Outcomes of Monocular Implantation of Small Aperture Intraocular Lens" won Best Paper, while "Prospective Study of a Schlemm's Canal Microstent in Combination with Phacoemulsification for IOP Reduction in Open-Angle Glaucoma" (HYDRUS […]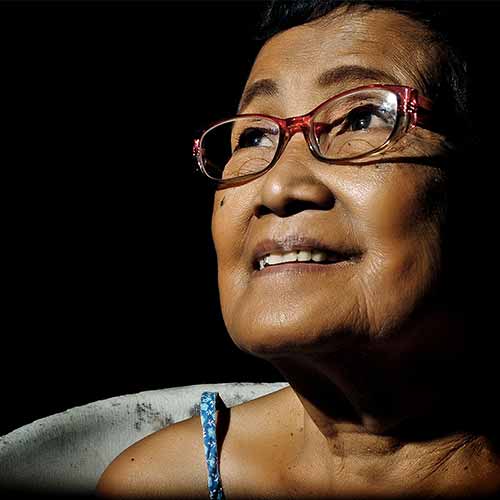 Does A Cataract Need to be "Ripe" Before it is Removed?
With age comes wisdom, but it frequently comes with cataract too. Cataract is the clouding of the normally clear lens of the eye. It is a common cause of vision loss in people age 60 and above. Cataract causes blurry vision and makes it difficult for patients to difficult to see at night or […]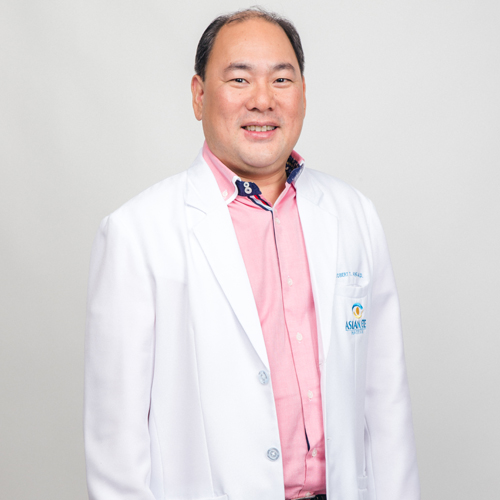 Congratulations!
Congratulations to Asian Eye Institute's Dr. Robert Ang for winning the Best Paper of Session at the American Society of Cataract and Refractive Surgery (ASCRS) Symposium last May. His paper on the Comparison of Visual Performance of Monocular and Binocular Implantation of a Small-Aperture IOL was among the 60 chosen for presentation. Over 800 papers were submitted.