Preventing sore eyes: Good hygiene can help stop the spread of virus
Good hygiene is the best way to prevent sore eyes. Sore eyes or viral conjunctivitis is a frequent complaint during the rainy season. It is an inflammation or infection of the thin, clear covering of the white part of the eye called the conjunctiva. Blood vessels inside the conjunctiva become irritated and swollen, causing the […]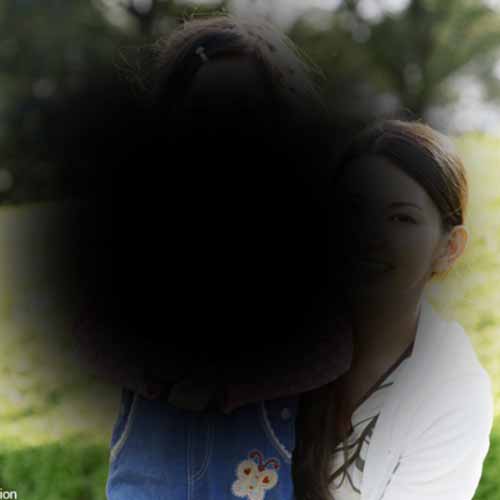 What is age-related macular degeneration?
Age-related macular degeneration is a chronic eye disease that causes a slow yet painless loss of central vision.  Usually affecting people age 50 and above, macular degeneration may make it difficult for them to do simple tasks like reading a book, telling the time or threading a needle because of blind spots in their vision. […]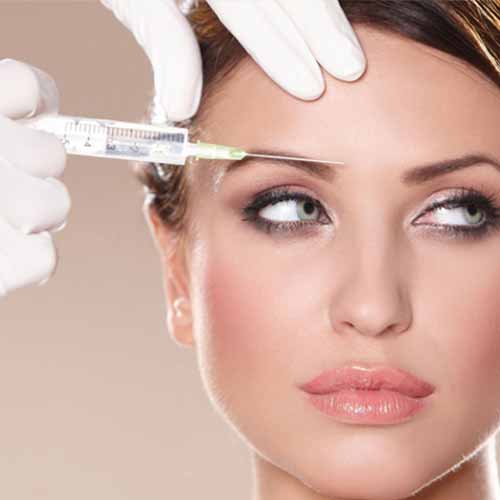 Why choose an eye plastic surgeon for BOTOX?
Looking youthful nowadays has become easier through BOTOX. BOTOX is a non-surgical cosmetic product that is usually injected into the skin or muscle to temporarily relax the facial muscles that cause wrinkles, such as frown lines, deep forehead lines and crow's feet. A popular trend among both men and women, BOTOX is now being offered […]