Experience world-class eye care and a hassle-free stay in Manila with Asian Eye Institute's Concierge Service.  Specially designed for patients from the province, Overseas Filipino Workers (OFW) and foreign patients, Asian Eye will take care of your medical travel needs.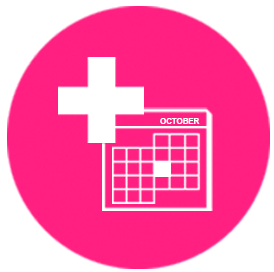 Medical appointment
We will take charge of setting appointments and follow-up check-ups throughout your eye care treatment.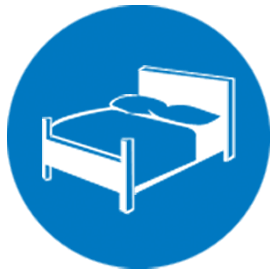 Hotel or serviced apartment reservation
We will help you find accommodations that fit your budget and preferences. We also offer special discounted rates to those who will avail of this service.
Land transfers
Trips to and from the airport, hotel and the Asian Eye Institute clinics are no longer a hassle.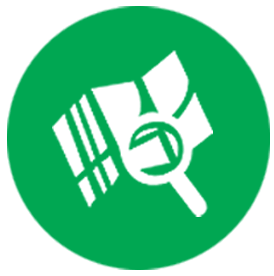 Travel tours
Whether you want to roam around the city or unwind at your chosen vacation spot, we can provide you with information and travel itinerary.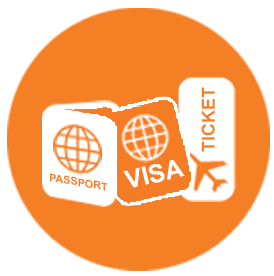 Document filing
Worried about your VISA, passport or work permit? We can assist you in applying, renewing or filing your documents.