International Customer Services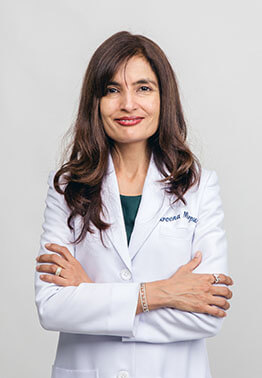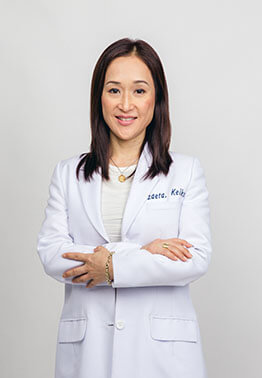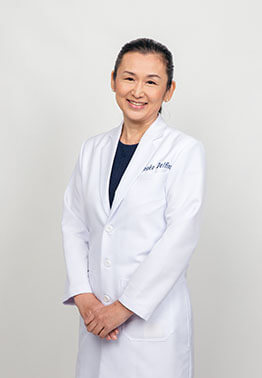 Asian Eye Institute understands the special need of patients who are away from home while undergoing treatment. Our International Customer Service (ICS) Group would be happy to assist you and provide complimentary language interpretation (Japanese and Korean) within the medical facility.
For more details, you can get in touch with us through:
아시아 안과 연구소는 치료를 받고있는 동안 가정에서 떨어져있는 환자의 특별한주의에 대한 필요성을 이해한다. 우리의 국제 고객 서비스 (ICS) 그룹을 지원하고 의료 시설 내에서 (일본과 한국) 무료 통역을 제공하실 수 있습니다.
자세한 내용은 당신이 우리를 통해 연락을 얻을 수 있습니다 :
전화 번호 :. + 632-898-2003 + 632-898-2020 지역 (418) 또는 (422)
이메일 주소 :
亚洲眼科研究所懂得更多特殊照顾病人谁不在本地而接受治疗的需要。我们的国际客户服务(ICS)集团将竭诚为您服务,并提供医疗设施之内免费语言解释(日本和韩国)。
欲了解更多详情,您可以与我们通过取得联系:
电话号:+ 632-898-2003 + 632-898-2020本地418或422
电子邮件地址:
アジアの眼研究所は、治療を受けながら、自宅から離れている患者の特別なケアの必要性を理解しています。当社の国際顧客サービス(ICS)グループがあなたを支援し、医療施設内で(日本と韓国)無料の通訳を提供するために幸せになります。
詳細については、あなたは私たちを介してと連絡をとることができます:
電話番号:+ 632-898-2003 + 632-898-2020ローカル418または422
電子メールアドレス: